PV Sleep Well is now offering Respiratory therapy equipment for rent in Puerto Vallarta and the Bandera Bay area.  Oxygen concentrator rental includes one 6' hose and nasal cannula.
Additional items: Humidifier, $10.00US and 35 ft. cannula, $20.00US
STANDARD FLOOR UNIT                                      
First week rental rate: $165.00US                    
Each additional week: $110.00US
Monthly rate: $415.00US
Each additional month: $290.00US                                                                                                                       
                                                                                                                            
PORTABLE OXYGEN CONCENTRATOR    
 
Portable medical Oxygen Concentrators, approved by the FAA with battery capacity needed for emergency travel from México to the United States or Canada.
Price: Call for pricing        
CPAP RENTAL
CPAP rental prices for unit only/mask & hose available for sale.
MINIMUM ONE WEEK RENTAL
Weekly rental rate: $105.00US
Monthly rental rate: $280.00US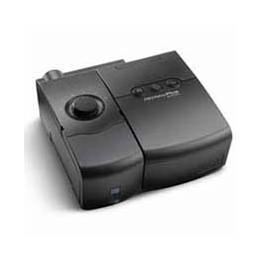 NO DEPOSIT REQUIRED
SAME DAY EMERGENCY DELIVERY 7 DAYS A WEEK
PRICES INCLUDE DELIVERY/PICK UP SERVICE & 16% IVA